We are a growing, learning network of individuals and organizations. We are advisers, analysts, coaches, trainers and researchers with experience steering our own transformative change initiatives. We've worked with teams, organizations, government departments, businesses and communities. We've worked on policy reform, market system improvement, workforce retraining, impact evaluation, and more.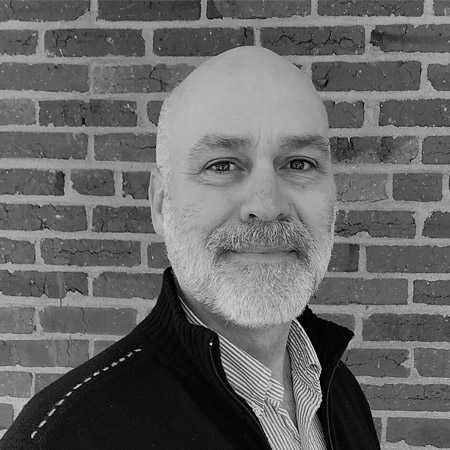 Eric Derks
I'm fascinated by how change happens, especially in how groups and organizations, and larger networks of these, transform the way they work together and what they're able to achieve. I have nearly 30 years' global experience managing and advising others on ways of creating change where change is difficult. This includes team building, program management, monitoring and evaluation and research into diverse socio-economic systems and the tools and approaches to create lasting change.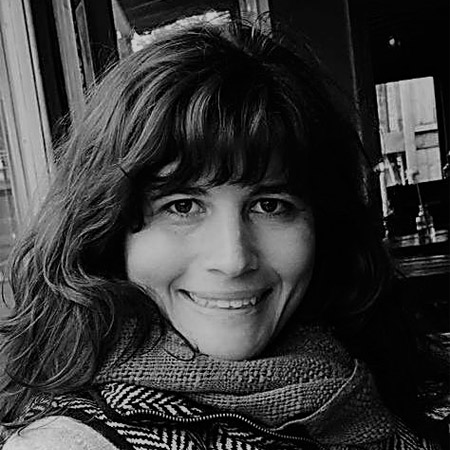 Holly Lard Krueger
I like to solve problems and have been attracted to systems thinking because of the way it requires us to think deeply about complex challenges. I love coaching organizations through the change process required to think more intensely and systemically. My experience spans 15 years and as many African and Asian countries and includes leading large market systems programs, advising on agricultural systems, value for money, inclusive finance, public-private partnerships and gender mainstreaming.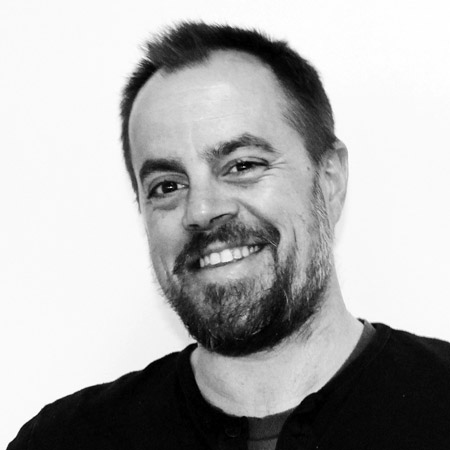 Tim Sparkman
I spend a lot of time thinking about the way information moves within socio-economic systems and how individuals and groups coalesce to solve problems (or don't). I have more than 10 years of experience designing, managing and evaluating economic and workforce development programs. I combine management experience, including leading long-term change initiatives, with an avid research interest, and have published on topics ranging from organizational development to network structures and system health metrics.
Some of our clients and partners
1301 K Street NW
Washington, DC 20005